Preparing for the Commonwealth Cup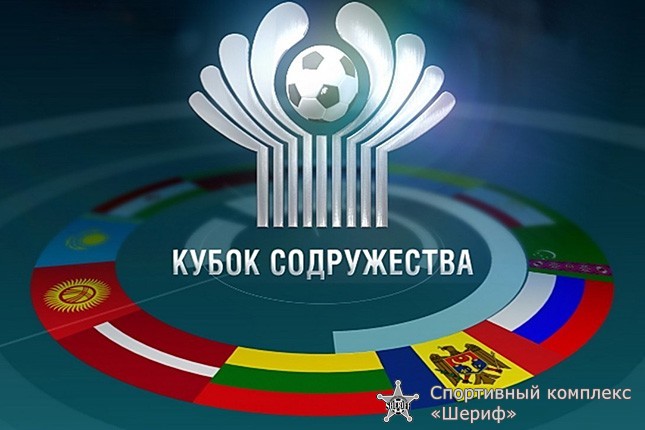 Youth team Moldova Cup held last year at a very high professional level, as evidenced by her athletic performance. Only on goal difference she lost second place in the qualifying group for the European Championship Youth 2015.
New year poses a team of new sports challenges. From 16 to 25 January, the team will participate in the 23rd Commonwealth Cup, which will be held in St. Petersburg. Youth Team of Moldova, got in group "B" with teams of Kyrgyzstan, Russia and Latvia. Last year, the team's rising stars took the Moldovan football at the CIS Cup honorable fifth place. This year, athletes focus on a pedestal of a large football forum.
An important stage of preparation for the prestigious international tournaments youth team of Moldova will hold in Tiraspol. From 10 to 15 January the team will be involved in the training camp at the sports complex "Sheriff". Charges will be led by the acting head coach "junior" – Igor Ursachi. Basic training events will be held at the indoor stadium of the sports complex. The program also includes recovery charges athletes in sauna and swimming pool "Sheriff".
Administration of Sports Complex wants youth team Moldova Football properly prepare for the Commonwealth Cup and show the competition decent result.