All are going to visit us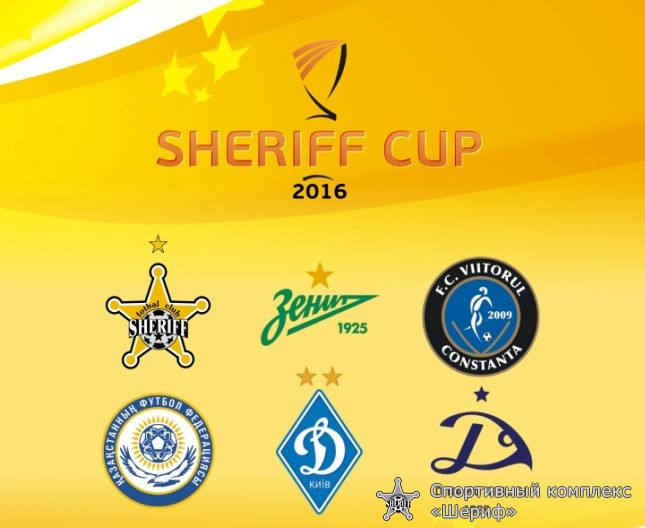 From 5 to 10 December under the arches Indoor Stadium Sports Complex "Sheriff" will be a major international football tournament in which six teams will take part.

"Dynamo" Kiev, "Dynamo" Tbilisi, "Viitorul" Constance, "Zenit" St. Petersburg, Kazakhstan's national team and the hosts of the tournament, FC "Sheriff" will compete for the Cup for players born in 2000.

Traditional Tournament, and for 14 years he gathers the best teams not only post-Soviet space, but also in Europe. Games tournament will be held in two sub-groups of three teams each. Then the group winners will compete for the trophy.

Match schedule and the start time of the match will be announced later.